Food safety: management systems

Your food safety control procedures are carried out in several stages that must be followed scrupulously to guarantee the safety of a food product in its intended use. Because the sanitary control of a food production requires a step by step work, we offer you an à la carte support to set up your sanitary control plan according to your current level of control.
The Sanitary Control Plan: the basis of health safety
Every food company must guarantee that the products it puts on the market are safe and healthy. To do so, it must apply the regulations of the hygiene package, in particular the EC regulation n° 178/2002 and the EC regulation 852/2004.
These stipulate that the company must implement a Sanitary Control Plan including:
 good hygiene practices
 the HACCP approach
traceability
management of non-conformities.
We help you to create and update your PMS:
Implementation and updating of good hygiene practices and your HACCP
Training of your teams in their application in the field
 Validation of critical points: mapping of your cooking tools, validation of cooking scales, validation of shelf life from a microbiological, chemical and organoleptic point of view
Ageing tests, especially with plastic packaging
Verification of the proper functioning of the measures on a daily basis through hygiene audits with traceability tests
Crisis management training: setting up and testing your procedure
Assistance in the preparation of the simple health approval file, for the provision of services and/or in shared workshops.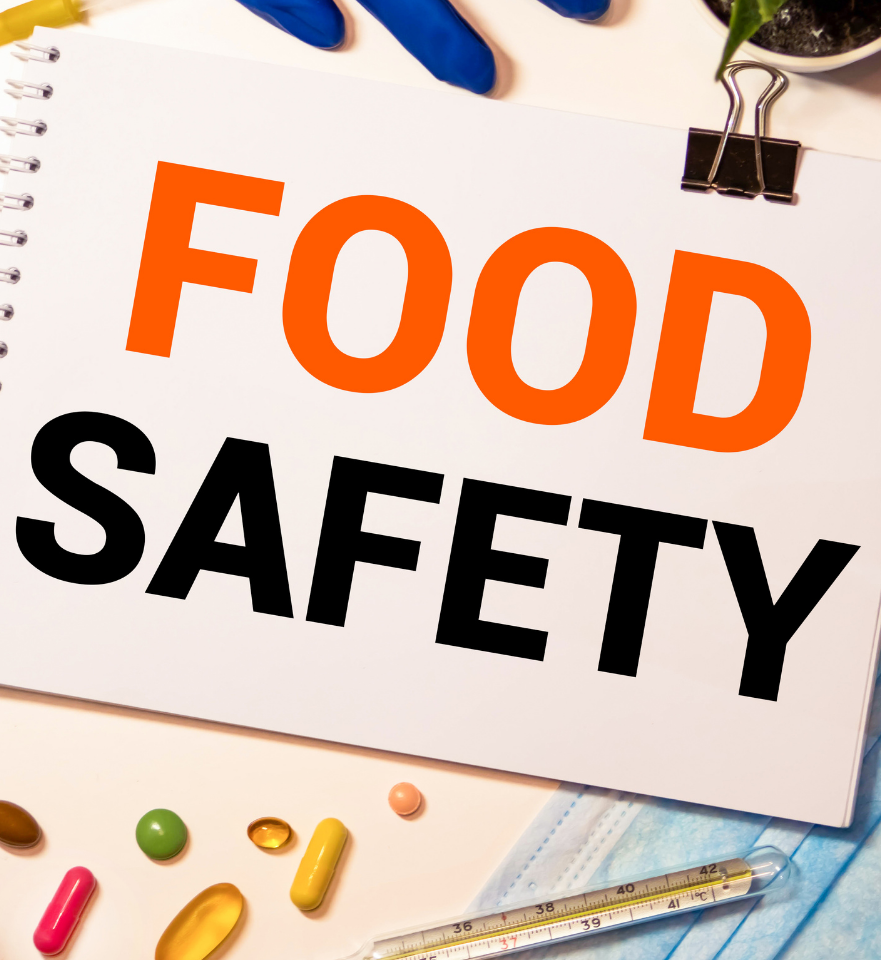 Food Safety culture: a mindset based on the safety and quality of the products manufactured
The Food Safety Culture concerns all the actors of your structure, from the management to the production, including all the services: maintenance, laboratory, quality,...
Our objective is to accompany you in the implementation of your Food Safety Culture approach, by training you in the concept and by helping you to identify the axes to be developed in your company.
We help you to determine your needs for improvement by a diagnosis of the actions already implemented in your company and by the realization of an action plan. We also train your production teams in good hygiene practices and the control of critical points in your company. Finally, we help you to develop training actions.
Raw material management / Food Fraud
After the horsemeat scandal in 2013 and in the face of the increasing complexity of the food chain due to globalization of supply and economic pressure, your customers and control authorities are asking you to verify the authenticity of the raw materials you use.
To do this, we train you in the concept of vulnerability assessment of your raw materials. We provide you with an analysis tool that allows you to identify the raw materials most at risk. This training and the tool provided include packaging management.
The fight against malice / Food Defense
All food companies can one day be the target of a malicious, criminal or even terrorist action. The emergence of requirements related to Food Defense in the various standards now leads companies to question their vulnerability and to implement security measures.
We support you in the implementation of an internal security management plan through training and/or coaching:
confidential audit of the existing system with penetration test
threat assessment
implementation of safety measures: security
assessment of vulnerability to malicious acts
Integration of the management of malicious acts in your management system: crisis management and the Business Continuity Plan.
Ils ont fait confiance au CTCPA pour se former à la Food Defense et voici ce qu'ils en disent : « un sujet sur lequel je n'avais jamais été formée, formation très intéressante qui donne de bonnes bases sur la compréhension et sur la méthode. Très satisfaite du contenu », « Informations claires ».
Health safety management: preparation for certification
In order to meet the requirements of your customers: food companies or distributors, you wish to implement the requirements of the ISO 9001 or 22000 standards or the IFS and BRC private standards.
En formation distancielle « BRC : les changements de la v8 à la v9 »,  les participants ont apprécié : « Très bonne formation. Complet. », « Formatrice disponible pour répondre aux questions et cas concrets présentés », « Réponses précises sur les évolutions v9 », « formateur dynamique et donne des exemples »
We accompany you at several levels, depending on your maturity.
If you start the implementation, we realize :
a diagnosis of your system
a definition of the action plan
Support for the implementation of the action plan: advice, training, expertise, white audit.
If you wish to go deeper into certain themes, we offer you :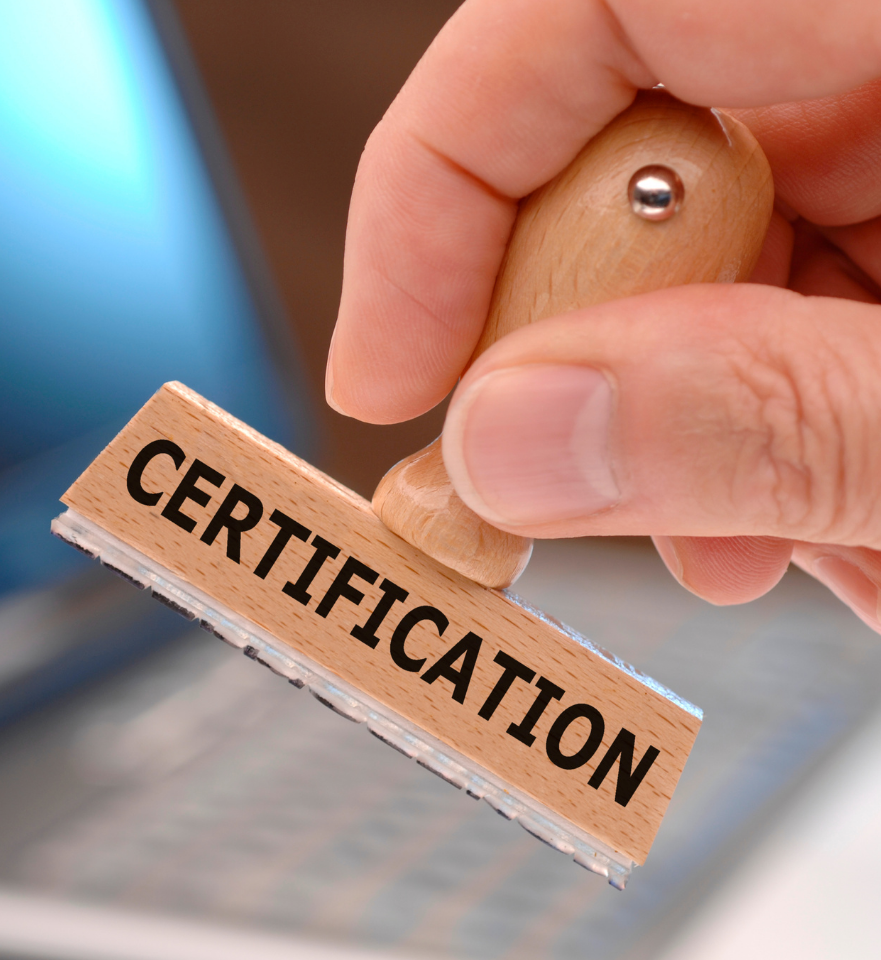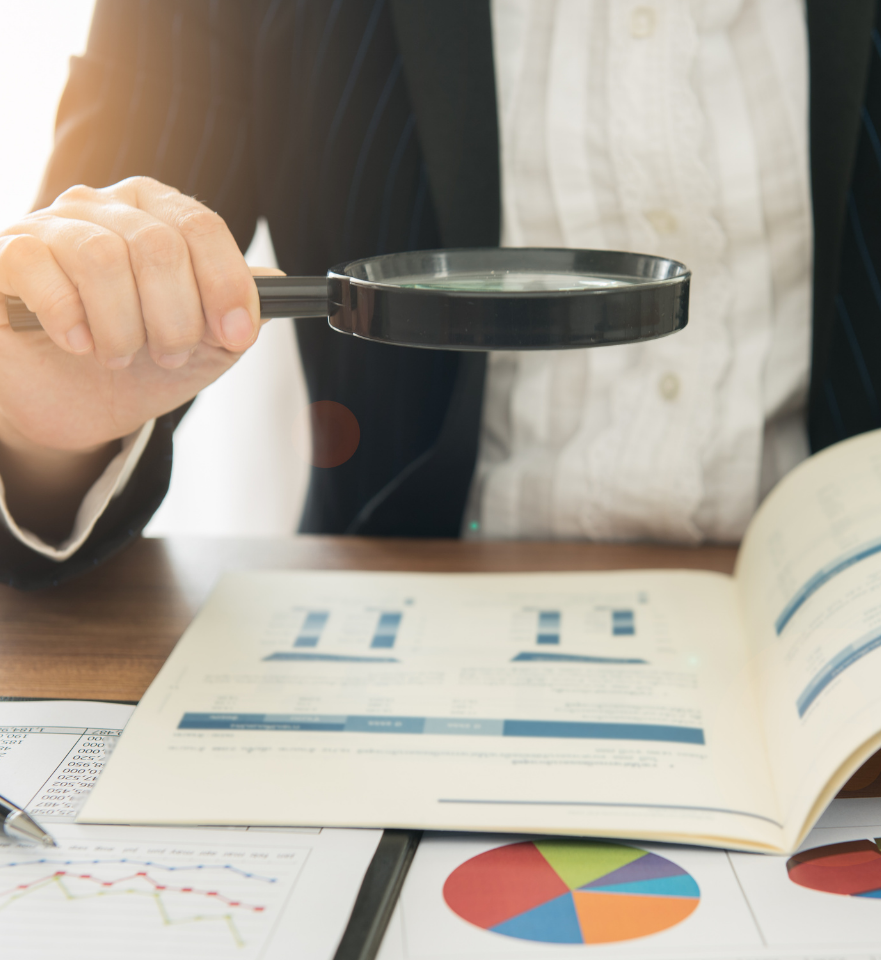 Internal audit: is your management system relevant?
Within the framework of the continuous improvement, it is important to verify the good application of your management system. We offer you the realization of audits of your system and the training of your collaborators to become internal auditors.
Des participants à la formation en distanciel « Audit interne » ont exprimé leur satisfaction : « Très bonne formation, très utile. », « Interactif et répond tout à fait à mon attente. Formatrice à l'écoute et très claire. »