Accompanying you towards the industry of the future

Supporting agri-food players towards the industry of the future is one of the challenges of our contract of objectives and performance 2021-2024. It is reflected in the development of digital tools, control and diagnostic tools. We participate in the research and development of tomorrow's food and we support the mastery of new technologies for soft preservation.
New foods, new processes
Consumers are now looking for products that are less formulated and less impacted by processing. The demand for lacto-fermented or vegetable protein-based products is also growing.
We are involved in the development of these high-growth products and in the optimization of existing processes.
In the near future, we plan to create upstream and downstream partnerships, notably for the design of new processes and the development of new protein sources.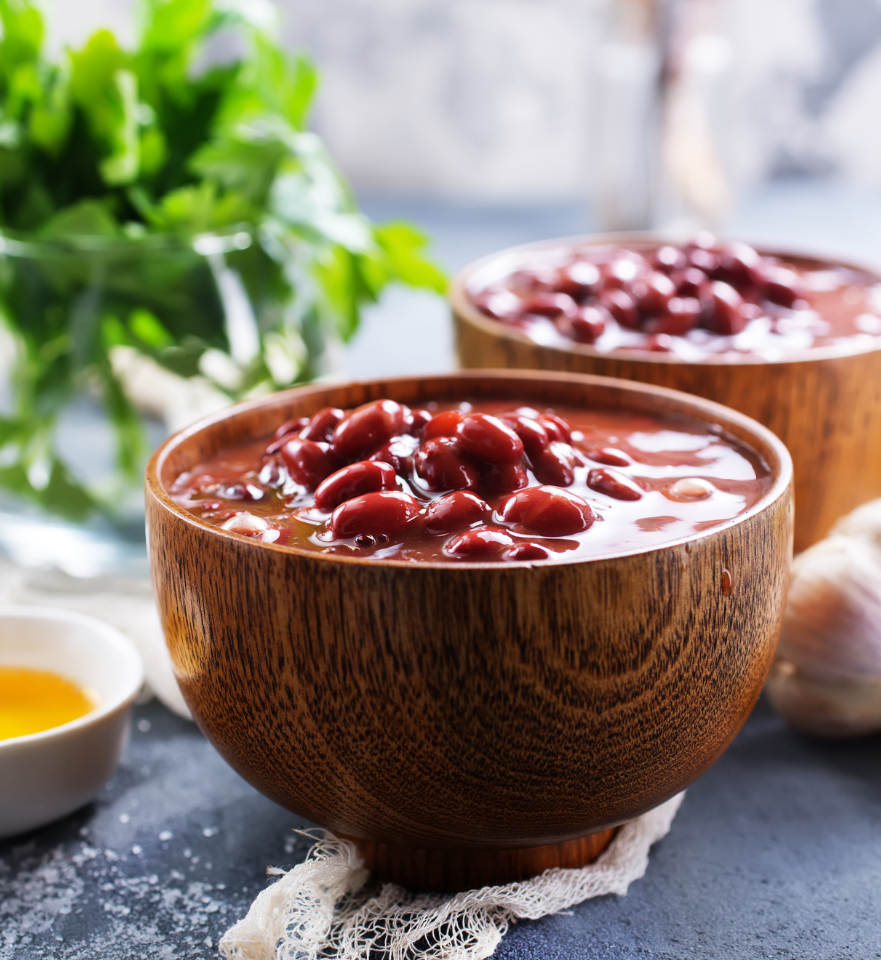 Digital simulation for innovation
Simulation, or the "digital twin" principle, is a tool increasingly used in the fields of safety and quality improvement. Through external partnerships, we have already deployed simulation tools for heat transfer, microbiology and packaging properties. The continuation of these partnerships on new models, as well as internal development, are part of our evolutionary axes for the 2024 horizon.