Events
The National Organic Competition is waiting for you!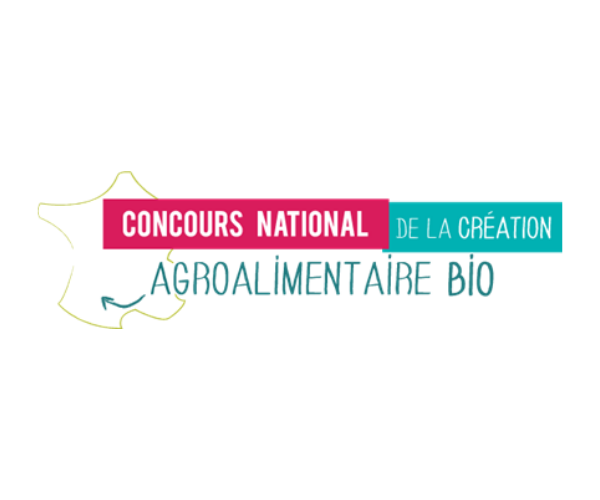 Published on : 08/03/2021
Submit your application until May 15 to try to become the winner of the 2021 edition of the National Organic Competition! This competition organized by Gers Développement is exclusively reserved for young agri-food companies processing organic products.
You are a company less than 3 years old? You wish to spread and share the values you advocate through your activity?
Don't wait any longer and submit your application on the
official website of the organic competition
, it will undoubtedly be a significant boost for the development of your activity (meetings, exchanges with experts, enrichment of your network, partnerships, sponsorships etc.)
The CTCPA is proud to be a partner and a member of the jury of this 9th edition and is looking forward to hearing about all your great projects!
Contact :
Grégoire Cordier
Learn more about the CTCPA!